gifted
this is what i am working on at the moment... more to come.
karm
i've karm on hold for a bit while inspiration for gifted is flowing. i'll get back to him eventually... i think.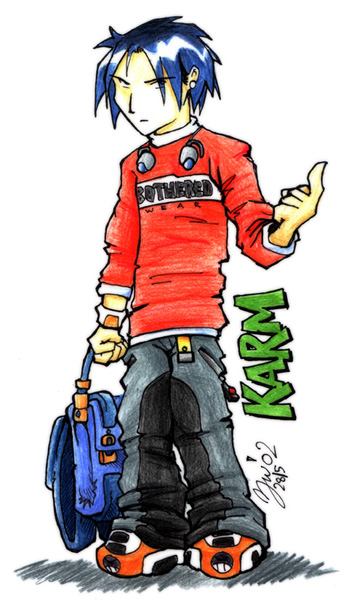 other stuff
i'll see if i can dredge up some old stuff to put up here.